Monday, November 11, 2013
Zoey is super high energy and needs an active family to bring her home for the holidays!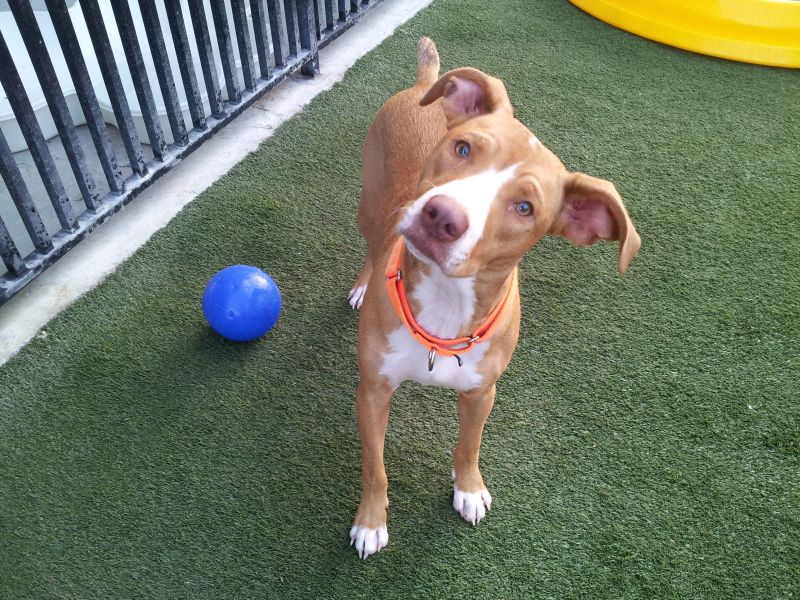 Skittles is the ultimate lap dog! She is looking for a new lap to cuddle in. She's up to date on shots, spayed (of course!) and ready to be taken in by a loving home. Her owner had to give her to us because he was going into a nursing home.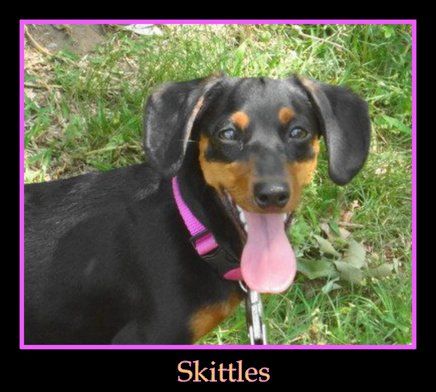 Thursday, November 7, 2013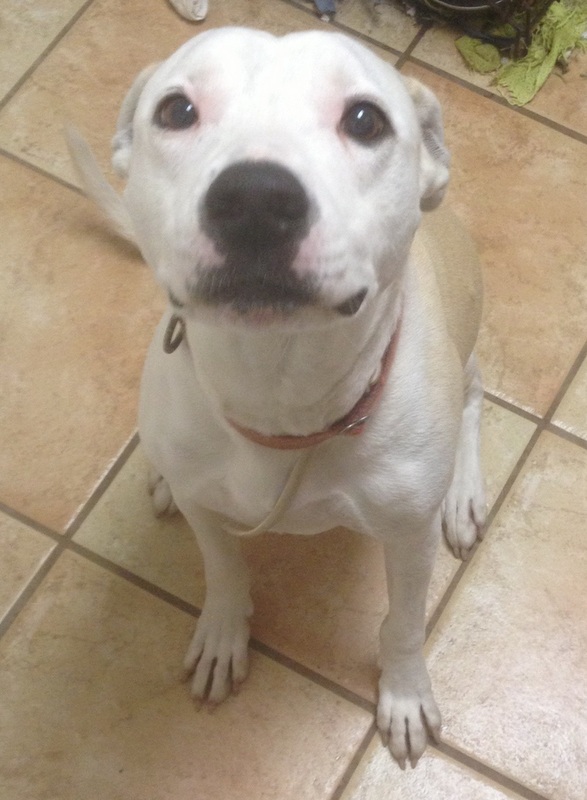 Approx DOB: 11/15/09 If interested in a meet and greet, please email us at pawsleecounty@yahoo.com with your phone number and a PAWS representative will call you within 48 hours. Or, call or text Tammy at 269-757-6297 to arrange a meeting.
Tuesday, November 5, 2013
MooMoo is a healthy,happy, friendly 5 year old American Bulldog. She loves everyone, including dogs and cats. She appreciates adventures, car rides, socializing, walks and meeting people. She is also laid back and likes to hang out with loved ones and pet siblings. Because of her size, she is available to people with children 12 and over.
MooMoo has hip dysplasia and although she does very well, she needs to be on daily glucosamine pills and be an inside dog. This is a very special girl!
Please call Tammy at 269-757-6294 if you are interested in meeting Ms MooMoo, or stop by our booth at Belk in Cape Coral at the Surfside Shops on Saturday 11/9 between 6am - 10am. She'll be there bright and early!